Coach Dante and the 7th grade Choz start the opening session of Made Hoops 4-0.  On Saturday they defeated UPlay Collective from Canada 43-36.  They followed that up with a trouncing of the New York Rens 57-29.  On Sunday our Young Choz faced E1T1 and handed them a 61-45 loss.  The final game on Sunday was to be against NJ Scholars, who hadn't shown up all weekend, gave our Gauchos a forfeit win for their final victory.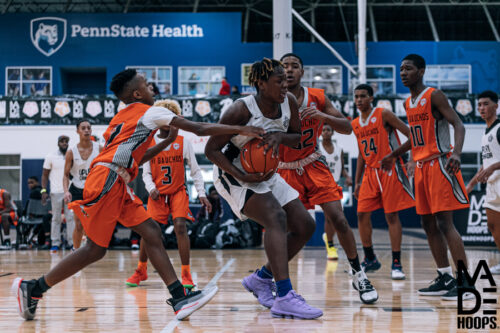 Coach Dante and Coach CJ led our 8th grade team to a 3-1 opening round record.  First up was Team Fidonce and a 70-53 victory.  Followed by a close win over the Long Island Lighting 53-49.  Sunday presented a challenge with a 53-49 defeat at the hands of Freebandz.  Our Gauchos bounced back in the usual Gauchos fashion, with a 72-37 thrashing of Team Final Red for their final victory of the first round.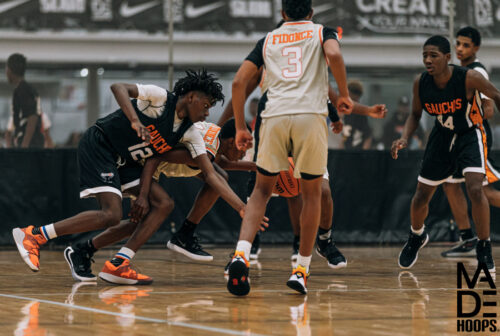 Coach Mike and Coach Greg introduced the newly formed 7th grade team to the circuit with a 2-1 record in the opening session of the Made Hoops League.  On Saturday they introduced themselves to program rival NY Lighting with a 57-24 knockout.  The NJ Shoreshots let our Young Choz know that it wont that easy on this circuit and gave us our first defeat 74-61.  On Sunday these nw Gauchos caught on to the Gaucho way and came back with a 57-50 defeat of Team Marsh to complete the opening round of the Made Hoops Winter League.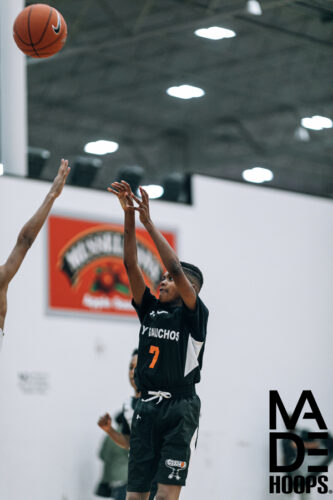 The next session will be at the Boo Williams Sports Complex in January.