ATTENTION ALL PLAYERS!
GAUCHOS SUMMER CAMP REGISTRATION
IS NOW OPEN!!
Session I: July 9 – August 2, 2018
Session II: August 6 – August 30
, 2018
Title
Description
Who
Boys and Girls in Grades 2nd to 8th
What
A day camp for basketball enthusiasts: Monday – Thursday
When
2 Sessions / 4 Weeks each

Session I: July 9th – August 2nd

Session II: August 6th – August 30th

Where
At Gauchos Gym: 478 Gerard Ave. 10451
How
$400 per Session, per Camper.

(All registration on line)

Camp time:  8:30am until 4:30pm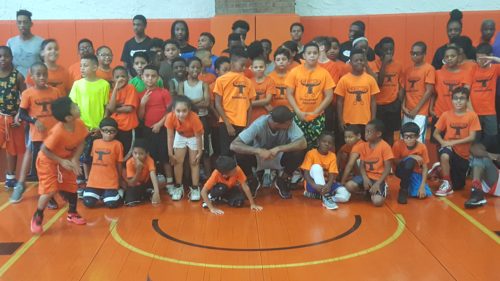 Isn't life wonderful.
HAVE A GREAT SUMMER SESSION.
GO GAUCHOS!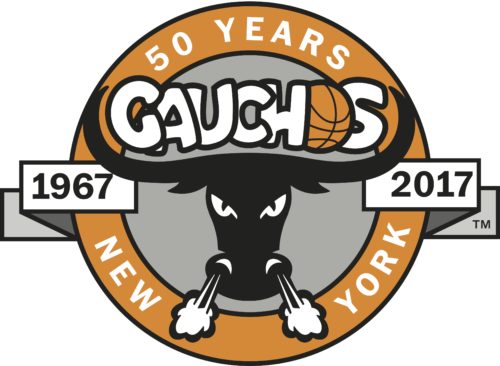 The New York Gauchos
478 Gerard Avenue, Bronx, NY 10451
718-665-6952, info@newyorkgauchos.org