20 PT. VICTORY FOR 10U/4th GRADE ORANGE vs BALL HOGS.
FRIDAY MAY, 5th, 2017
Head Coach Dwayne Mitchell and Assistant Derek Echevarria lead Gaucho 10U/4th Grade (Orange) to a stunning victory over the Ball Hogs.
Faster-then-lightning Bernard Bowen #1 and Big-Man Brandon Stores #20 made a mighty duo.
And Jaden Almonor #10, who had 15 points, was the icing on the cake.
These three dynamic players lead the team to a 43 to 23 victory over the Ball Hogs.
GAUCHOS 10U/4th GRADE ORANGE ROLL OVER WESTSIDE WARRIORS
SUNDAY MAY 7th, 2017
Gaucho brand pressure defense lead to 10 fast break points in the first half and Big Men Jaden Almonor #10 and Brandon Stores #20 dominated the game, taking the team to a 17:12 lead at the end of the first half.
In the 2nd half, PGs Chris Suber #2, Tai Turnage #4 and Bernard Bowen #1 continued to assist the Big Men as the 4th Grade Orange team won a decisive 46:37 battle. Nice job, team. Looking forward to your next event.
GO GAUCHOS!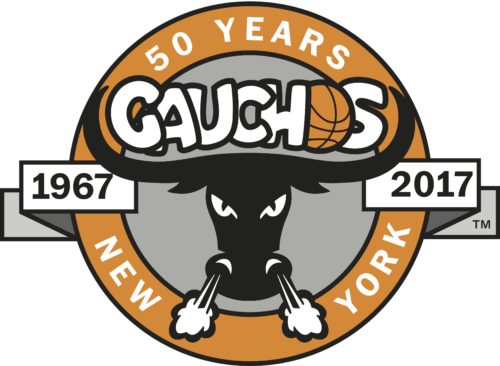 New York Gauchos
478 Gerard Avenue, Bronx, NY 10451